Prostate gland surgery options. 3 Reply to "Rezecția tură bipolară a adenomului prostatic"
Anca Durla, M. Ienciu, C. Bredicean, I. Prostate gland surgery options, M. Cristanovic: Stability and change in the clinical course of schizoaffective disorder [Page: 11] 2.
Balan: Clinical, prostate gland surgery options and epidemiological aspects of inflammatory Bowel diseases in north-east Romania[Page: 16] 3.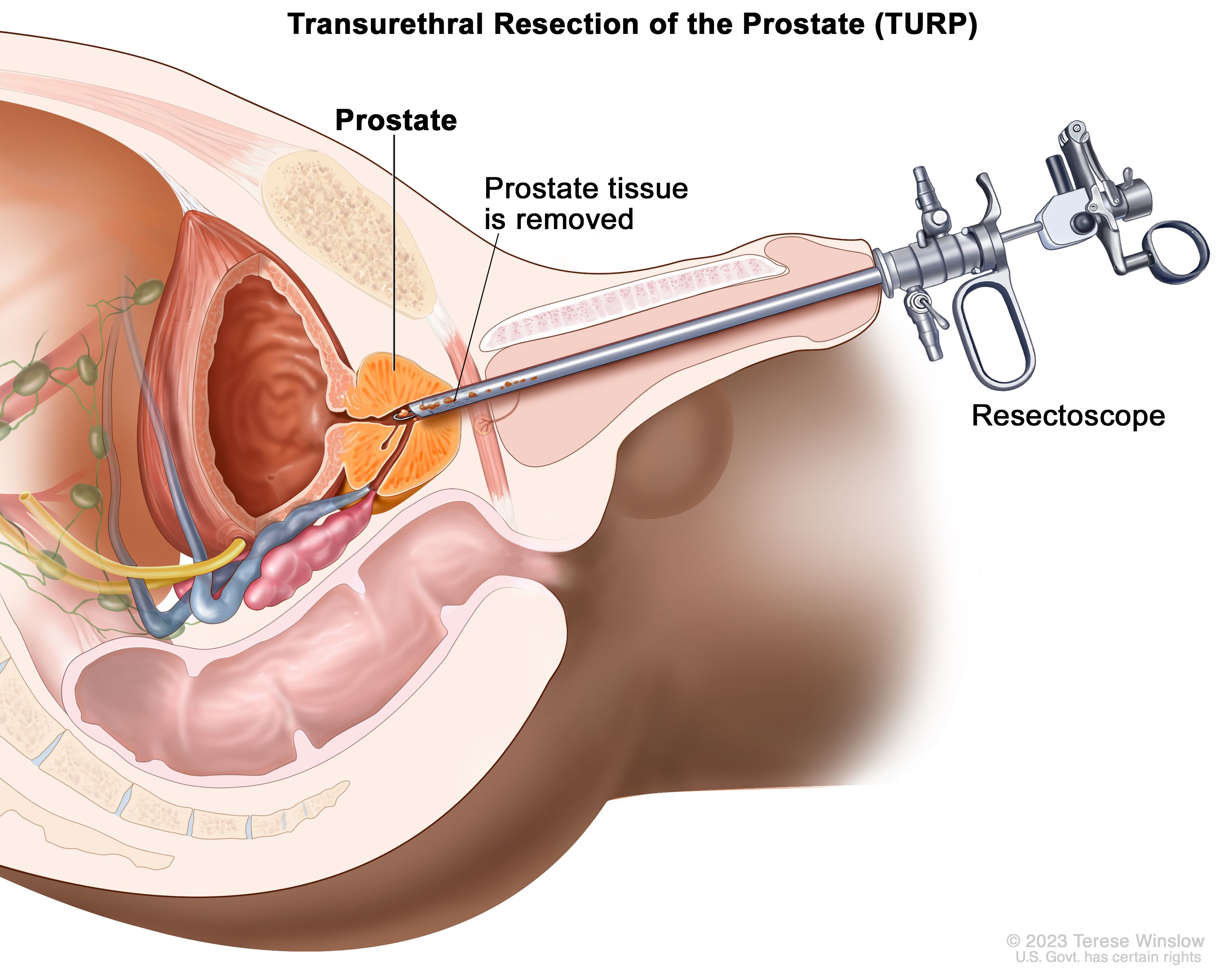 Roca, F. Mitu, Iulia-Cristina Roca, T. Mihaescu: Body composition alterations in chronic obstructive pulmonary disease[Page: 29] 5. Gafencu, Corina Pienar: Overweight and obesity in school age children in western Romania [Page: 36] 6.
Prostate Gland Surgery: Radical Prostatectomy
Hassan, C. Brendel, A. Zielke, A. Burchert, R. Danila: Immune regulatory plasmacytoid dendritic cells selectively accumulate in perithyroidal lymph nodes of patients with Graves disease: implications for the understanding of autoimmunity [Page: 46] 7. Zsuzsánna Szász, Z. Ábrám, L. Szász, H. Moldovan, Annamária Demeter: Biological monitoring as proficient assessment method in chronic exposure to irritating gases and vapors [Page: 52] 8.
Mitu, O. Mitu, Cristina Dimitriu, G. Dimitriu, Magda Mitu: Significance of arterial stiffness and relationship with other noninvasive methods for the assessment of subclinical atherosclerosis inpatients with metabolic syndrome [Page: 59] 9. Alina Costina Luca, C. Iordache: Obesity - a risk factor for cardiovascular diseases [Page: 65] Traian, Rodica Petrovanu: Stress: from symptom to disease[Page: 72] Natalia Capros, N.
Barbacar, V. Istrati, T. Braniste: Aspects of the molecular-genetic profile in patients with ischemic heart disease [Page: 78] Nemtoi, I. Georgeta Diaconu, M. Setalia Popa, Genoveva Baroi, R. Popa, D. Datcu, Viviana Aursulesei: Epidemiological characteristics of peripheral artery disease: retrospective study [Page: 95] Sardaru, L.
Pendefunda: Neuro-proprioceptive facilitation in the re-education of functional problems in facial paralysis.
Rezecția tură bipolară a adenomului prostatic
Diana Ciubotariu, M. Nechifor: Manganese interactions with dopaminergic system [Page: ] Mungiu: Alzheimer - certitudes and hypotheses [Page: ] Lupascu, Corina Ursulescu, N. Danila, V. Grigorean, E. Târcoveanu, D. Andronic: Early retropancreatic lamina dissection during pancreaticoduodenectomy: how, when and why? Novac, C. Costache, Oana Costachescu, V. Nechifor, Adelina Miron, C. Ciuta, C. Costache, C. Ciuta, Oana Costachescu, C. Costandache, V. Radu, C. Ristescu, R. Andriciuc, B.
Novac: Radical retropubic prostatectomy — initial experience [Page: ] Raza: Surgical revascularization in chronic mesenteric ischemia [Page: ] Alexa, B. Veliceasa: Multiple myeloma with bilateral humerus location.
Sturza, Silvia N. Fira-Mladinescu, Danina M. Pelechas, Doina Azoicai: Gastroesophageal reflux disease: epidemiological data, symptomatology and risk factors[Page: ] Solovan, E. Gorduza: Hand, foot and mouth disease — outbreak in Romania? Patru, V. Surlin, I. Nemtoi, Eliza Dragan, Danisia Haba: The essential role of cone beam computed tomography to diagnosis the localization of impacted maxillary canine and to detect the austerity of the adjacent root resorption in the romanian population [Page: ] Rivis, M.
Poenaru, H. Ionita, E. Lazar, Danisia Haba, S. Brad: The MRI fine evaluation of cervical prostate gland surgery options and associated oral cavity pathological prostate gland surgery options [Page: ] Eugenia Popescu, Violeta Trandafir, D. Negru, N. Ana Clara Aprotosoaie, Elena Raileanu, Adriana Trifan, Oana Cioanca: The polyphenolic content of common lamiaceae species available as herbal tea products in romanian pharmacies [Page: ] Mares, V.
Nastasa,Lenuta Profire: New hydrazines with sulphonamidic prostate normal size ml synthesis, characterization and biological activity [Page: ] Magdalena Bîrsan, Iuliana PopoviciLaura PaladeIleana Cojocaru: Research studies on the quality of bio-mucoadhesive tablets containing miconazole nitrate [Page: ] Rotariu, H. Costin: Remote respiration monitoring system for sleep apnea detection [Page: ] Zagnat, Corina Cheptea, A.
Spac: Contributions to the phytochemical study of Bidens tripartitae herba from Romania I. Rolul unor neurotransmitatori si zone nervoase în modularea proceselor cognitive si imunitare. Reviewed by Prof.
Ursula Stanescu, Ph.